The consortium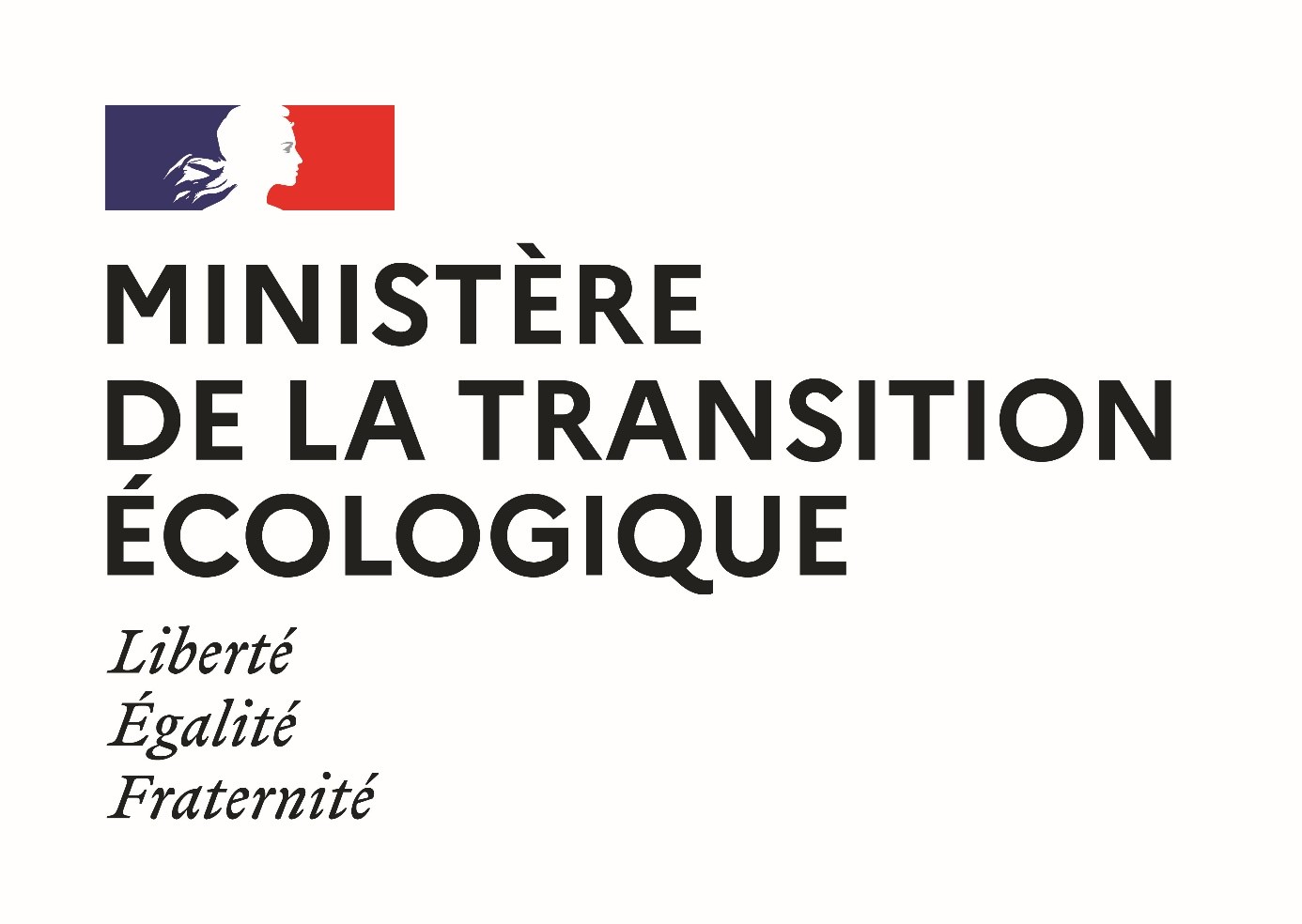 Ministère de la Transition écologique
The general mission of the French Ministry of Ecological Transition is to prepare and implement the Government's policy in all areas related to ecology, energy transition and the protection of biodiversity.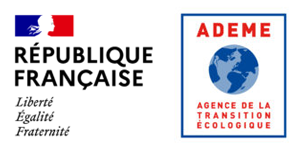 ADEME
ADEME is active in the implementation of public policy in the areas of the environment, energy and sustainable development. ADEME provides expertise and advisory services to businesses, local authorities and communities, government bodies and the public at large, to enable them to establish and consolidate their environmental action. As part of this work the agency helps finance projects, from research to implementation, in its areas of action.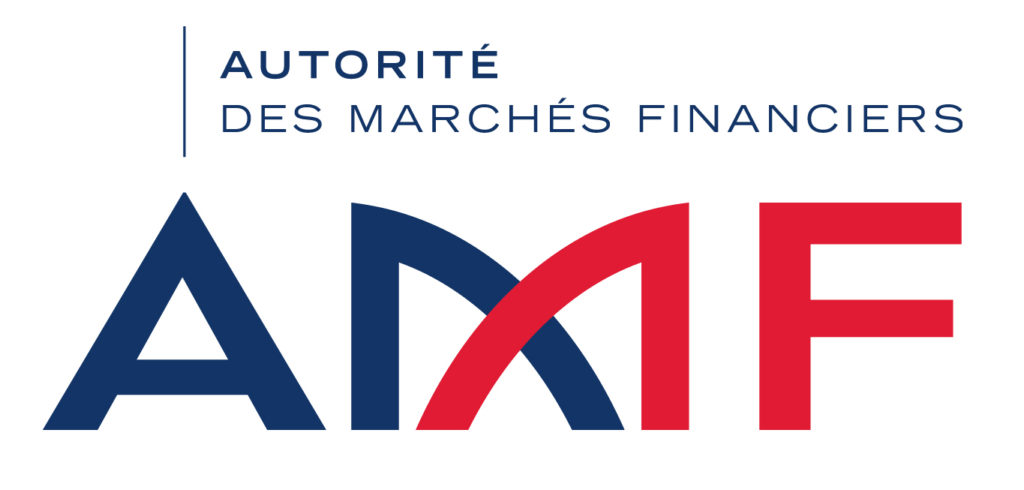 AMF
The AMF is an independent public authority responsible for ensuring that savings invested in financial products are protected, providing investors with adequate information and supervising the orderly operation of markets.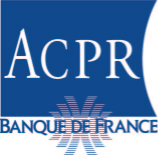 ACPR
The ACPR is responsible for the supervision of the banking and insurance sectors. It ensures the stability of the financial system and the protection of customers.

I4CE
The Institute for Climate Economics is a Paris-based think tank with expertise in economics and finance with the mission to support action against climate change. Through its applied research, the Institute contributes to the debate on climate-related policies. It also publishes research to support financial institutions, businesses and territories in the fight against climate change and that assists with the incorporation of climate issues into their activities and operations.I4CE is a registered non-profit organisation, founded by the French National Promotional Bank Caisse des Dépôts and the French Development Agency.

2DII
The 2° Investing Initiative (2DII) is an international, non-profit think tank working to align financial markets and regulations with the Paris Agreement goals.
Working globally with offices in Paris, New York, Berlin, and London, we coordinate the world's largest research projects on climate metrics in financial markets. In order to ensure our independence and the intellectual integrity of our work, we have a multi-stakeholder governance and funding structure, with representatives from a diverse array of financial institutions, regulators, policymakers, universities, and NGOs.
Finance for Tomorrow
Finance for Tomorrow, launched in June 2017 is the branch of Paris EUROPLACE to make green and sustainable finance a key driving force in the development of the Paris Financial Centre and to position it as a hub of reference on these issues. The nearly 80 members and observers of Finance for Tomorrow are committed by a joint charter to help redirect financial flows towards a low-carbon and inclusive economy, in line with the Paris Agreement and the UN's Sustainable Development Goals (SDGs). Finance for Tomorrow is chaired by Thierry Déau, Founder and CEO of Meridiam.
Greenflex
GreenFlex, a company specialising in environmental solutions, is convinced that companies must make a positive contribution to changing the world by transforming themselves. GreenFlex helps accelerate the environmental, energy and societal transitions of companies and thus contributes to bring our economy towards a new virtuous model, that of the regenerative economy. GreenFlex's multi-expert teams build everyday operational and sustainable solutions that combine consulting, operational support, data intelligence and financing for concrete and measurable results.