Presentation of the INVEEST programme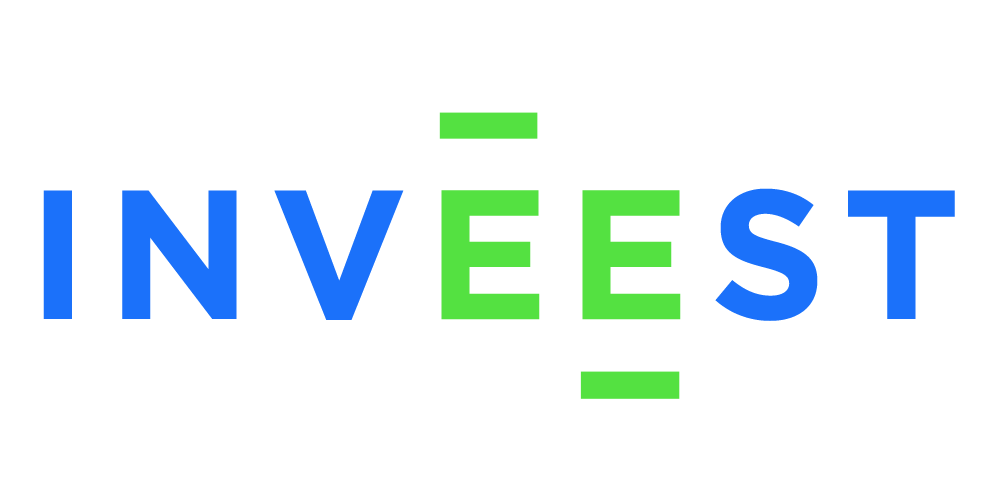 Presentation of the INVEEST programme
Industry is the second most energy-intensive sector in France after transport (1), and accounts for 22% of French CO2 emissions (2). The energy transition is therefore a major challenge for the sector, including economic, with 20% of energy savings accessible and profitable, 2/3 of which can be achieved through proven, risk-free solutions (3).
However, climate investments in industry remain low: only 3% of French investments are made in this sector. The financing tools and mechanisms are still too unfamiliar to industrialists for profitable actions to be implemented to match their true potential. Banking players and financing experts are the natural relays to support industrialists on these projects, but they often lack knowledge on these technical subjects, which represents an additional obstacle to project deployment. 
Launched in September 2019, INVEEST is a skills-building programme for financing energy efficiency and low-carbon technologies in industry. It is aimed at industry and finance players to help them better address the issue of energy efficiency and low carbon and accelerate investments in these areas. Its objectives are to :
Train and support 1000 industry and finance players by the end of 2021;
Bring together the expectations of all the links in the energy transition chain: users, solution providers, public authorities, professional organisations and financiers;
Create a large community of professionals in the financing of low-carbon industrial excellence;
To provide this community with a set of tools to make informed decisions on financing energy efficiency and low-carbon projects;
Contribute to the emergence of concrete projects that will have a direct impact on France's carbon neutrality objectives in 2050.
Operated under the aegis of the French Directorate General for Energy and Climate (DGEC) and supported by GreenFlex in collaboration with ADEME, the INVEEST programme won the call for EEC projects launched by the Ministry of Ecological and Solidarity Transition and is part of the European Finance programme ClimAct. INVEEST aims to accelerate the industrial sector's ability to meet the objectives of the National Low Carbon Strategy (SNBC) and to achieve the country's carbon neutrality by 2050.
To learn more, download our press kit (add link).
(1) General Commission for Sustainable Development, 2017.   
(2) INSEE, 2018
(3) ADEME, Vision 2030-2050.